Brands that Inspire, Empower and Perform.
More than stores, more than products, Barter Maison manages a family of brands in Singapore. Our brands are world-renowned in the scuba diving industry — Halcyon, iQ, Epoque, Sanyo, GULL, IST, Seapro, PADI, Ikelite and Illumenox.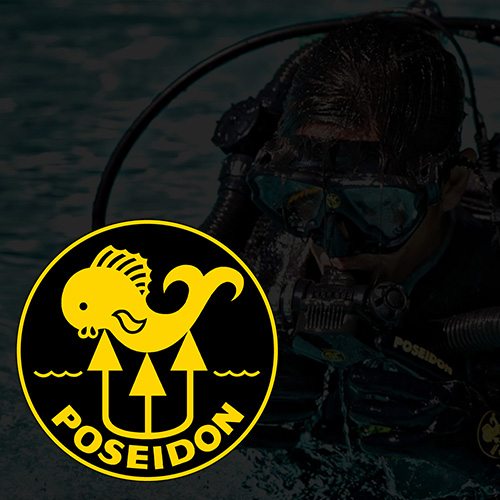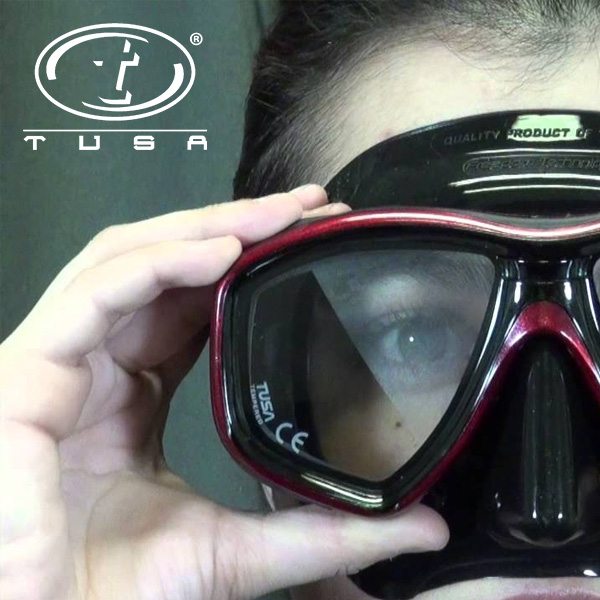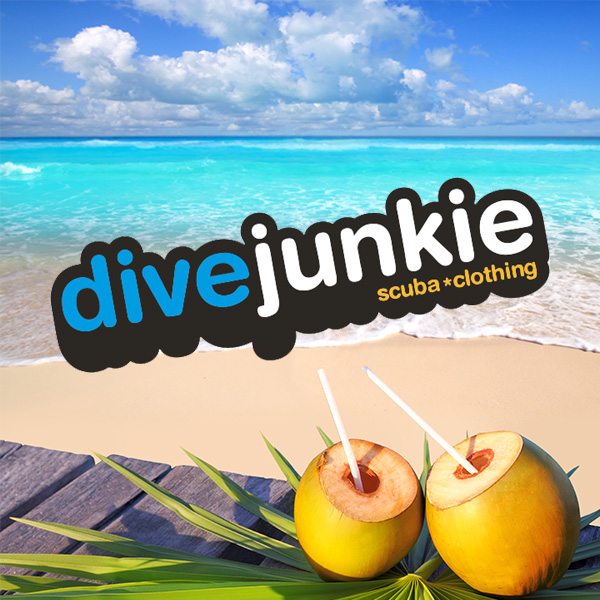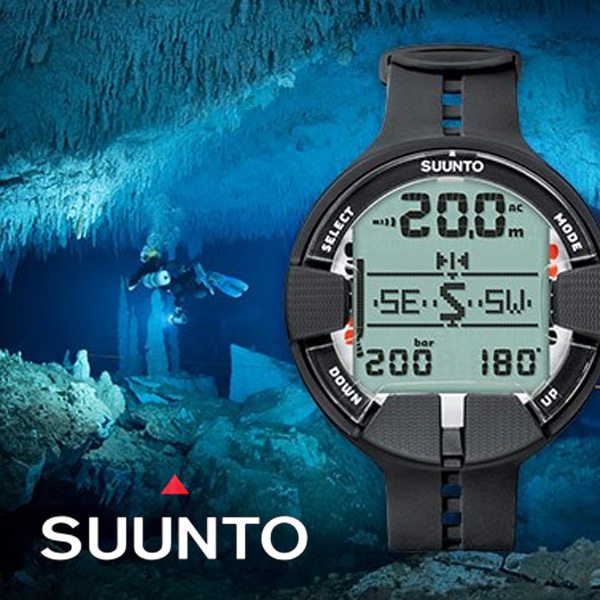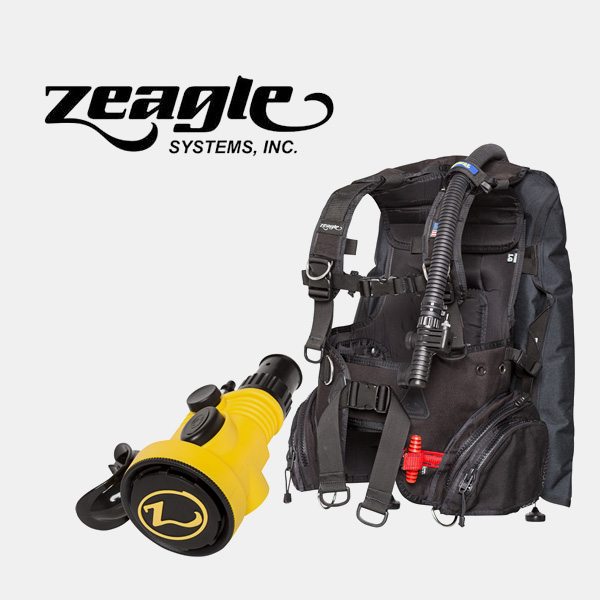 Full range of dive equipment: BC systems, primary and backup lighting, guideline devices, surface markers and lift devices, drysuit accessories, dive essentials and much more!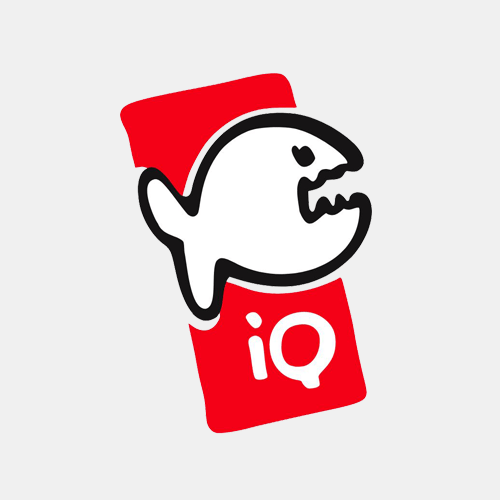 iQ was born into Diving in 1994 with the unique goal of combining high quality functional products with the fun and enthusiasm for the diving lifestyle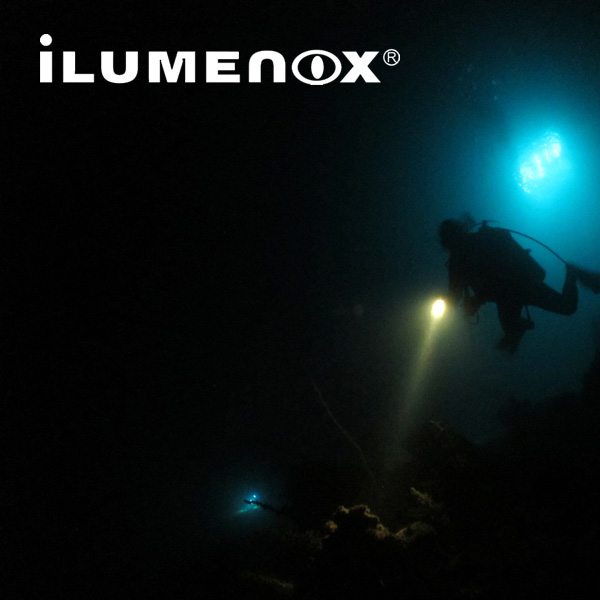 Ilumenox specialises on developing athletic lights to suits human demands, to advanced technology for the future

Underwater photo and video housings, strobes, and accessories with high quality and performance

Sanyo camcorders comes hand in hand with Epoque underwater housings, providing fun & memories for happy divers